Música
Published on Novembro 30th, 2011 | by festmag
0
Wilco, The Drums, Godflesh e SBTRKT confirmados no Primavera Sound 2012
The Drums, Washed Out, Veronica Falls e Olivia Tremor Control são as mais recentes confirmações no alinhamento do Primavera Sound, festival que em 2012 terá uma dupla aventura, em Barcelona, pelo 12.º ano consecutivo, e no Porto, pela primeira vez.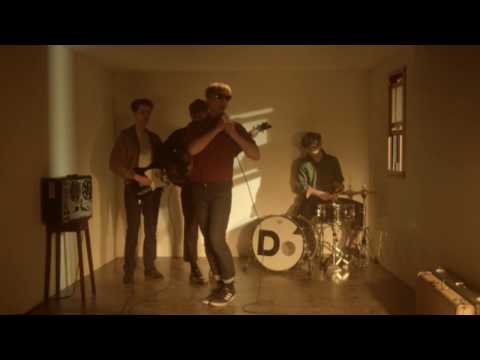 The Walkmen preparam-se para apresentar o terceiro álbum de originais, sucessor de "Lisbon", na cidade invicta. Também os Shellac, depois de terem anunciado a presença no Optimus Primavera Sound, confirmaram o regresso ao festival-mãe, em Barcelona, onde são presença assídua, há vários anos.
Os metaleiros Godflesh, que regressaram ao ativo no ano passado, os pioneiros do grunge Mudhoney (com a sua formação original), a eletrónica de vanguarda dos Death in Vegas e dos SBTRKT, e o indie rock dos Archers Of Loaf encerram as novidades da edição catalã do Primavera Sound.
O bilhete completo para festival Primavera Sound San Miguel, em Barcelona, custa 160 euros (+ taxa de reserva) até 30 de novembro.
Já o passe para festival Optimus Primavera Sound, no Porto, custa 75 euros (+ taxa de reserva), até 31 de dezembro.