Música
Published on Março 20th, 2012 | by festmag
0
Dum Dum Girls, Big Deal, Here We Go Magic e Lisa Hannigan no Optimus Alive
Dum Dum Girls (a 13 de julho), Big Deal, Here We Go Magic e Lisa Hannigan (a 14 de julho) são as mais recentes confirmações para o palco Heineken do Optimus Alive 2012.
As Dum Dum Girls são quatro meninas norte-americanas que praticam um noise pop com influências que vão de Iggy Pop aos Jesus & Mary Chain. Com dois álbuns editados, "I Will Be" (2010) e "Only in Dreams" (2012), conquistaram a crítica e o público.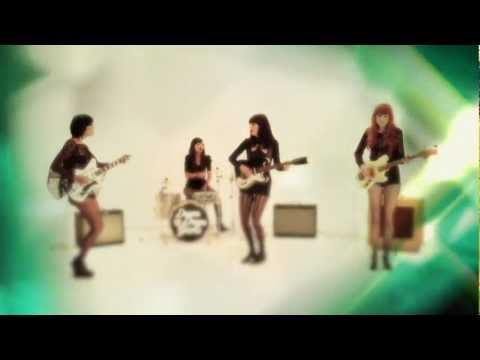 Kacey Underwood e Alice Costelloe são os Big Deal, uma das bandas novas que mais atenção tem recebido por parte da crítica, apesar de ainda não terem nenhum disco editado.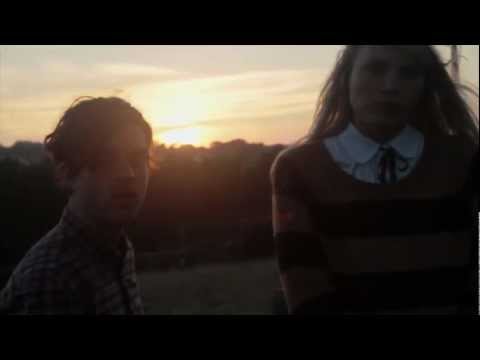 Oriundos de Brooklyn, Nova Iorque, os Here We Go Magic preparam-se para editar o terceiro longa-duração, "A Different Ship", no dia 8 de maio. Após terem começado como um projeto a solo de Luke Temple, passaram a banda ainda antes da edição do primeiro disco, homónimo, em 2009.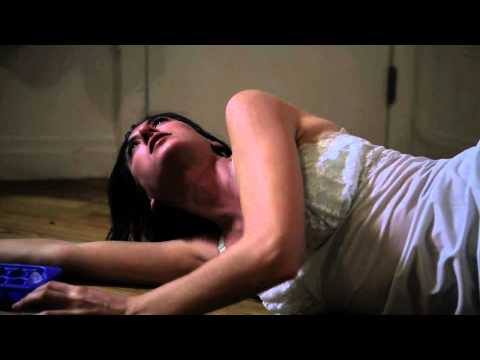 A cantautora irlandesa Lisa Hannigan começou a carreira musical integrando a banda de Damien Rice. Desde 2008 que edita em nome próprio e com apenas dois álbuns arrecadou já vários galardões.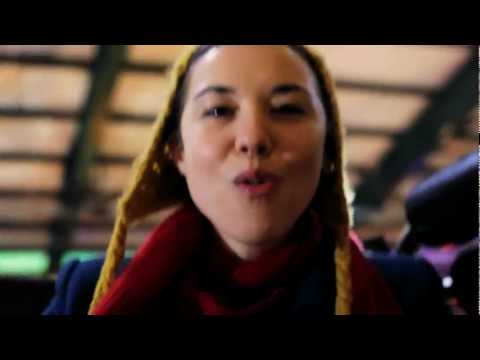 Artistas confirmados para o Optimus Alive 2012: Big Deal, Caribou, Dum Dum Girls, Florence + The Machine, Here We Go Magic, Justice (live), Katy B, Lisa Hannigan, LMFAO, Lostprophets, Mazzy Star, Metronomy, Miles Kane, Miúda, Mumford & Sons, Paus, Radiohead, Refused, SBTRKT, Sebastian (live), Snow Patrol, The Antlers, The Cure, The Kills, The Kooks, The Maccabees, The Stone Roses e Warpaint.