Música
Published on Abril 5th, 2012 | by festmag
0
Gang Gang Dance e Friends no EDP Paredes de Coura
Gang Gang Dance (16) e Friends (14 de agosto) são as mais recentes confirmações para o 20.º aniversário do Festival EDP Paredes de Coura.
Formados em 2001, os Gang Gang Dance são uma das bandas de proa do movimento experimental norte-americano. A voz única de Lizzi Bougatsos dá corpo aos sintetizadores e percursões que transformam o som da banda em algo transcendental.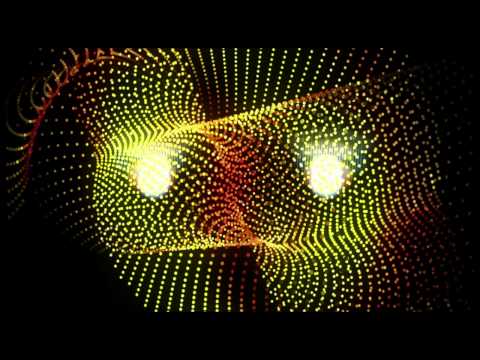 Apesar de bem menos experientes, os também norte-americanos Friends já dão muito que falar. Oriundos da fervilhante Brooklyn, os Friends chamaram a atenção do público e da crítica apenas com dois singles, sendo considerados pela BBC como uma das bandas a manter debaixo de olho em 2012.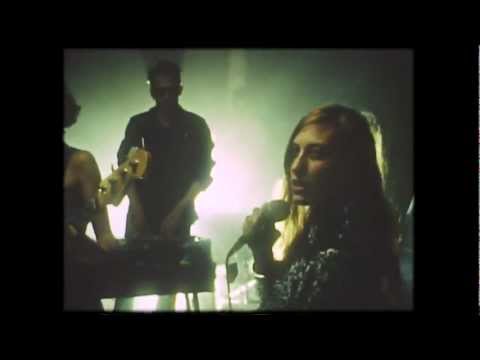 Artistas confirmados no 20.º EDP Paredes de Coura: Anna Calvi, Friends, Gang Gang Dance, Kasabian, Midlake, Of Montreal, Ornatos Violeta e Stephen Malkmus and The Jicks.