Música
Published on Abril 12th, 2012 | by festmag
0
James Morrison, Glen Hansard e Ben Howard no Sudoeste TMN
James Morrison, Glen Hansard e Ben Howard constituem as mais recentes contratações do Festival Sudoeste TMN.
Depois de uma atuação em 2010, o britânico James Morrison regressa ao Sudoeste, naquele que será um dos pontos de passagem da digressão europeia de verão. Também confirmado está Ben Howard que, apesar de já estar nestas andanças há algum tempo, vê em 2012 o ano da sua afirmação como artista. A fechar a tripla de cantautores, chega a confirmação de Glen Hansard, o irlandês multifacetado, vencedor de um Óscar da Academia, que Eddie Vedder quis que o acompanhasse na digressão europeia.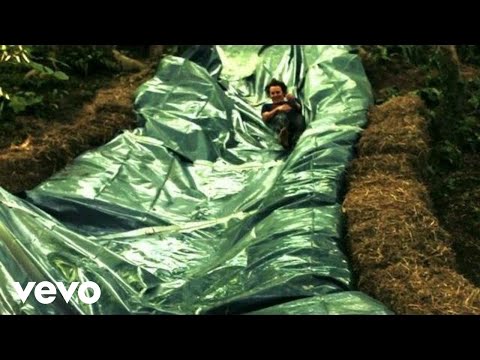 Artistas confirmados para o Festival Sudoeste TMN: Martin Solveig, Ben Harper, Fat Freddy's Drop, The Twelves, Eddie Vedder, Example, Richie Campbell, Nicolas Jaar, The Roots, The Ting Tings, Xutos & Pontapés, Two Door Cinema Club, James Morrison, Glen Hansard e Ben Howard.