Música
Published on Abril 20th, 2012 | by festmag
0
O anunciado regresso de Erlend Øye a Paredes de Coura
Erlend Øye volta este ano a Paredes de Coura, depois de ter conquistado o público na edição anterior com o concerto de Kings Of Convenience e longos passeios de barco no rio. Este ano, apresenta-se dia 16 de agosto com o projeto The Whitest Boy Alive, que conta já com dois discos editados.
O EDP Paredes de Coura, no 20.º aniversário, vai oferecer ao público um dia extra de música. Em vez dos habituais 4 dias, o festival vai estender-se entre os dias 13 e 17 de agosto. The Whitest Boy Alive (16 de agosto), dEUS e Dry The River (15 de agosto) são as mais recentes confirmações. Dia 17 de agosto actuam os regressados Ornatos Violeta, que em pouco mais de duas semanas esgotaram por duas vezes os Coliseus de Lisboa e Porto.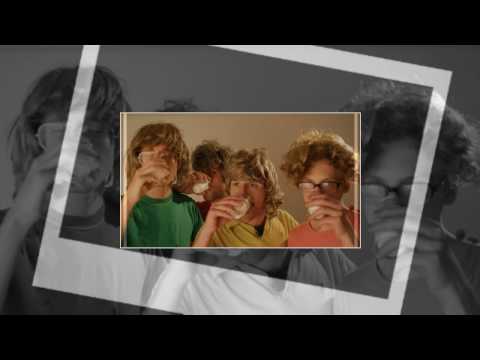 Responsáveis por um dos concertos mais memoráveis nos 20 anos de história do festival, os dEUS regressam ao anfiteatro natural da Praia do Taboão para apresentarem o novo disco, "Keep You Close".
Novatos nas andanças de Coura, os Dry The River editaram recentemente o disco de estreia, "Shallow Bed".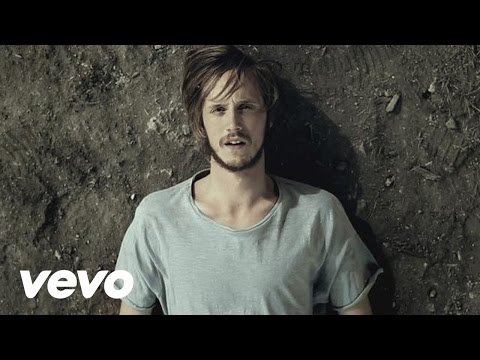 Artistas confirmados no 20.º EDP Paredes de Coura: Anna Calvi, dEUS, Dry The River, Friends, Gang Gang Dance, Kasabian, Midlake, Of Montreal, Ornatos Violeta, Stephen Malkmus and The Jicks e The Whitest Boy Alive.