Música
Published on Abril 12th, 2012 | by festmag
0
The Shins, St. Vincent e Supernada no Meco
The Shins, St. Vincent e Supernada são as mais recentes confirmações do Festival Super Bock Super Rock.
The Shins apresentam na Herdade do Cabeço da Flauta, a 6 de julho, o novo disco "Port Of Morrow". No mesmo dia atuam também os portugueses Supernada, que editaram recentemente o primeiro disco "Nada É Possível". No dia seguinte, a guitarra continua a ser o prato forte no regresso de St. Vincent a Portugal.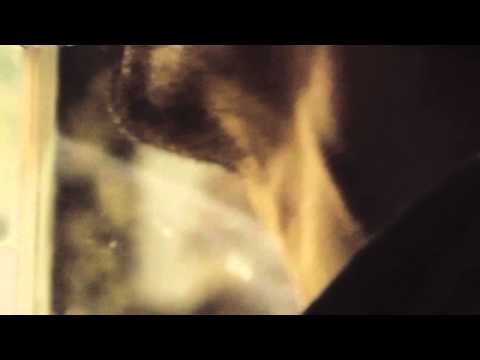 Artistas confirmados para o Festival SBSR: Alabama Shakes, Apparat Live Band, Azealia Banks, Bat For Lashes, Battles, Bloc Party, Capitão Fausto, Dâm-Funk, Flying Lotus (live), Friendly Fires, Hot Chip, Incubus, Lana Del Rey, Little Dragon, Pete Doherty, Regina Spektor, Skrillex, St. Vincent, Supernada, The Horrors, The Rapture, The Shins e Wraygunn.