Música
Published on Junho 5th, 2012 | by festmag
0
Patrick Watson e Japandroids confirmados em Paredes de Coura
Patrick Watson (a 15 de agosto) e Japandroids (a 14) juntam-se ao cartaz do 20.º aniversário do EDP Paredes de Coura. Duas bandas canadianas que elevam para vinte o total de artistas confirmados.
Natural do Quebeque, Patrick Watson tem uma relação muito especial com o público português, que lhe reserva uma admiração só prestada a artistas de culto. A atuação junto às margens do Rio Taboão servirá de apresentação ao último disco "Adventures In Your Own Backyard", editado em abril deste ano.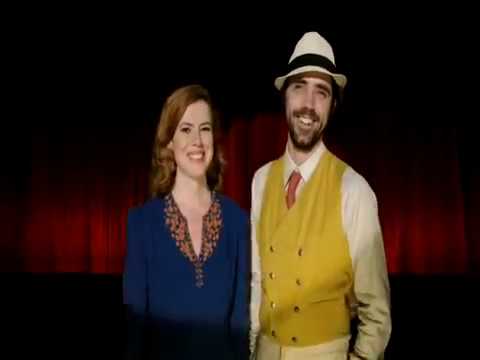 Os Japandroids são só dois mas fazem muito barulho, com uma mistura contagiante de punk-rock, noise-pop e garage rock. Na estreia em Portugal, marcada para 14 de agosto, apresentam o novo disco "Celebration Rock", a editar este mês e que segue nas pegadas de "Post-Nothing" (2009) e "No Singles" (2010).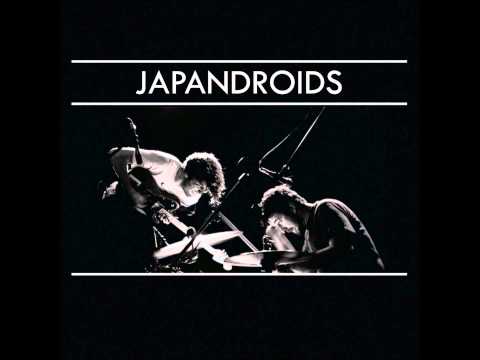 Artistas confirmados no 20.º EDP Paredes de Coura: Anna Calvi, dEUS, Dry The River, Friends, Gang Gang Dance, Japandroids, Kasabian, Kitty Daisy & Lewis, Midlake, Of Montreal, Ornatos Violeta, Patrick Watson, School of Seven Bells, Stephen Malkmus and The Jicks, Team Me, The Wave Pictures, The Whitest Boy Alive, Totally Enormoust Extinct Dinosaurs, TUnE-yArDs e Willis Earl Beal.