Música
Published on Setembro 13th, 2012 | by festmag
0
The Telescopes e Dead Skeletons no Cartaxo Sessions
De 21 de setembro a 7 de dezembro, a organização do Cartaxo Sessions promete trazer pela primeira vez a Portugal The Telescopes (EUA), Dead Skeletons (Islândia), Underground Railroad (França), The Fauns (GB), Piatcions (Itália) e The Lumerians (EUA). Os concertos vão decorrer no Centro Cultural do Cartaxo.
Segundo os organizadores, o objetivo da Cartaxo Sessions é «trazer novos artistas internacionais do movimento alternativo à zona centro de Portugal e, ao mesmo tempo, promover bandas portuguesas integradas neste género, tanto de dimensão local, como nacional».
A Cartaxo Sessions é composta por elementos de nacionalidade portuguesa e britânica, e entre eles estão músicos e promotores de espetáculos, como Nick Allport, fundador da promotora de música britânica 'Club AC30'.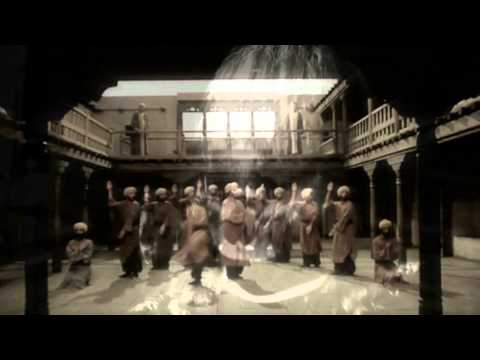 – The Telescopes + James Jacket – 21 de setembro
– Dead Skeletons + Black Leather – 04 de outubro
– Underground Railroad + Piatcions – 26 de outubro
– Ringo Deathstarr + The Fauns – 23 de novembro
– The Lumerians + Black Bombaim – 07 de dezembro